We are a family
Our history is closely linked to our territory and with the typically Italian artisan tradition. Over the years, we have been committed to preserving all the characteristics of the real Made in Italy: quality, passion for details and rigorously handmade workmanship. Our key philosophy has made the Il Gergo brand prominent all over the world.
1936
The birth of a visionary
Vittorio Spernanzoni was born in Morrovalle in 1936. At his young age, in the post-war years, he began working as a shoemaker in small workshop in the province. We owe everything to him, especially the love and passion for this work that he has passed on to each of us.
1965
Early years
In 1965, our father Vittorio decided to set up a small entirely handmade shoe workshop in Morrovalle, thus the historical brand Vittorio Spernanzoni was then created. After a few years the brand began to be sold throughout Italy and also exported to other countries in Europe and gained a great success among consumers.
1985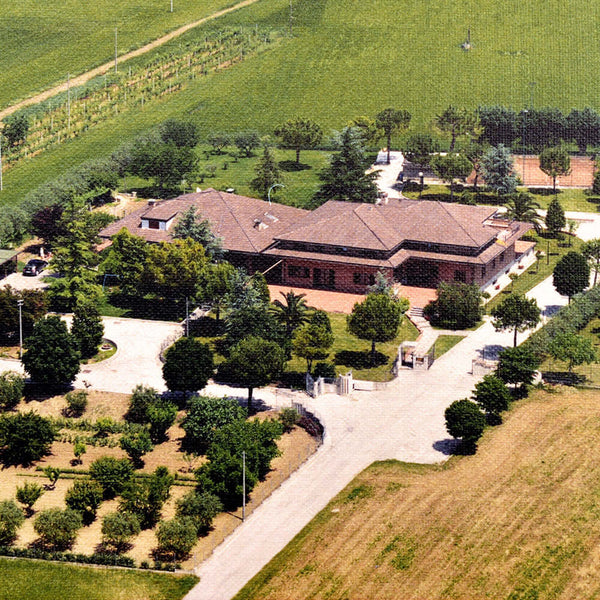 Our new headquarter
In 1985, we decided to move to n.6 of Gentile da Fabriano Rd., a larger workshop capable of supporting the growing demand for footwear. In a few years, the brand became partner of some best-known international fashion brands.
1995
A new brand is born: Il Gergo
Constant search for new materials and the development of innovative designs, ranging from the most elegant to the most sporty shapes, have allowed the birth of the new brand Il Gergo and at the same time the opening of the first store in the company, born from the desire to offer quality Italian shoes at an affordable price for everyone. In the same year we also launched the legendary iconic shoe Director, a classic Derby style in the 1800s in Ireland and Scotland and reinterpreted by us in a modern way.
2001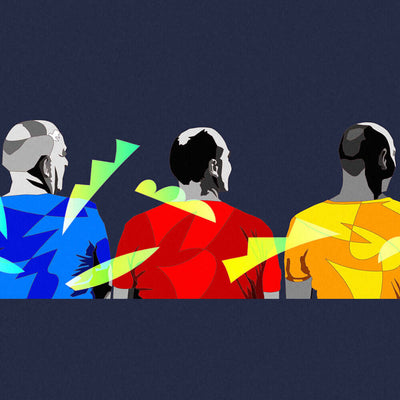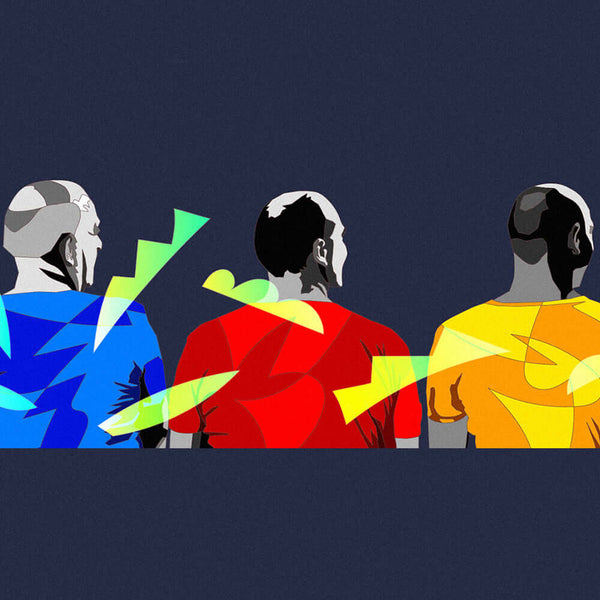 An inestimable legacy
In 2001, our father passed away prematurely after having transferred all his knowledge and great passion to us.
2015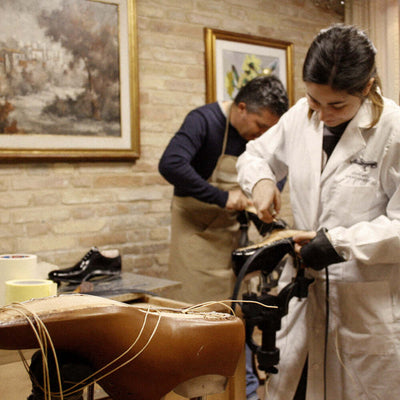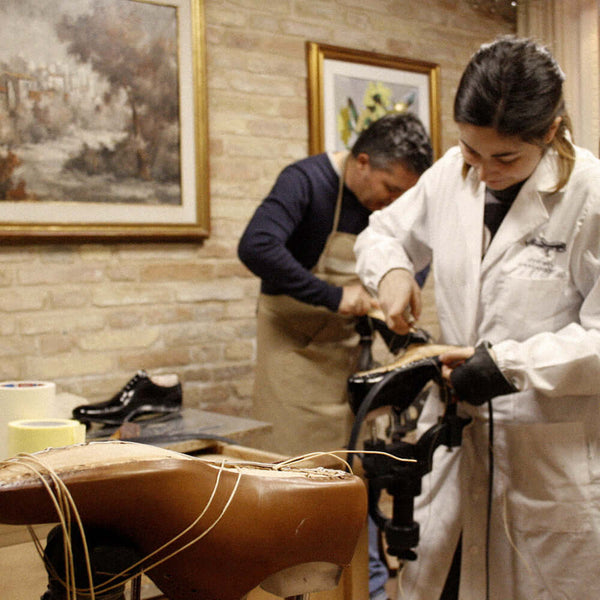 50th anniversary
We have decided to celebrate the first fifty years by creating a real artisanal school for making handmade shoes. A training project that makes us very proud, dedicated to young talents to whom we want to transfer the art and all secrets of shoe-making.
Today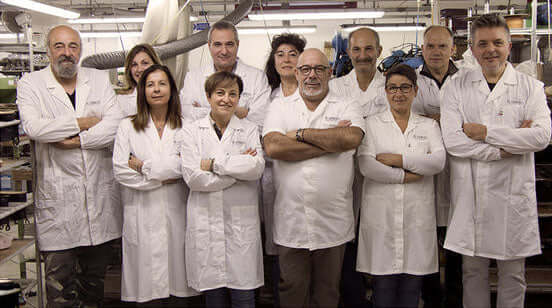 Our big family
Today the company is managed directly by us, Vittorio's children - Lorella, Enrico and Roby, with the precious collaboration of our employees who we consider an integral part of our family.